Carla Hamilton:
A Top-Notch Event Photographer
If you are in need of professional photography services in Aldergrove, BC and nearby areas, turn to none other than Shutterbug Diva.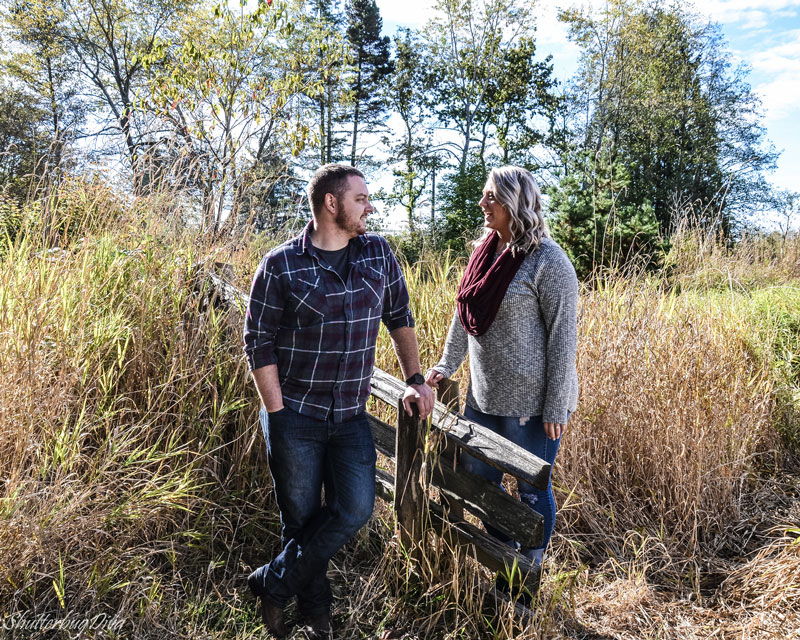 Taking photographs started as a hobby for me. However, this leisure activity slowly turned into a business as people began to appreciate my works and wanted to pay for my services.
Photography has always been my passion. For this reason, you can trust me to do my work with focus and enthusiasm.
I offer a wide variety of photo shoot options from weddings and engagements to portraits and sports photography. Count on me to provide quality photo services at reasonable rates.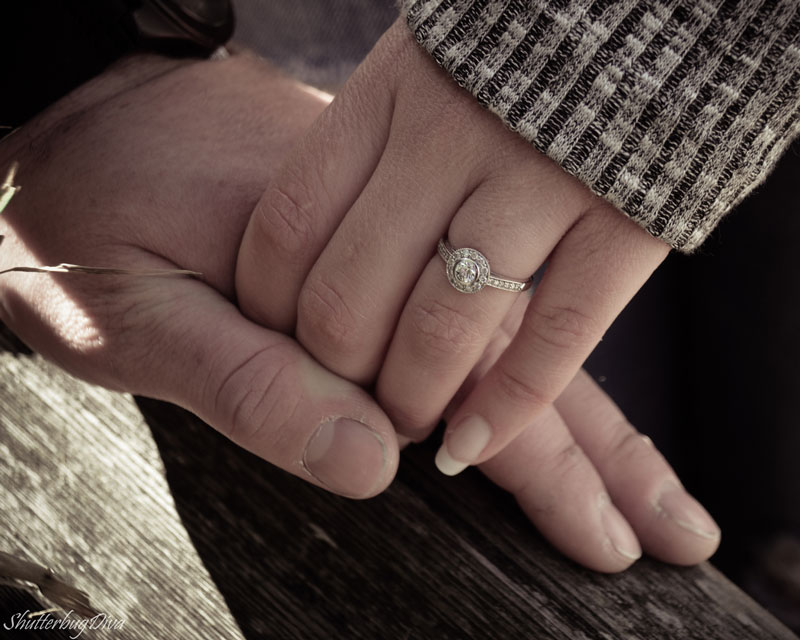 For additional information on how I can be of service to you, do not hesitate to contact me. I look forward to hearing from you.